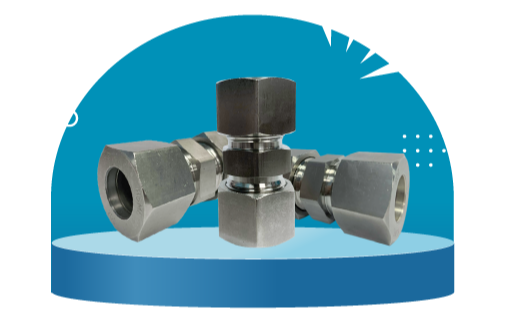 STOCK CLEARANCE FOR GERMAN BRAND DIN FITTINGS
UNION COUPLING
FROM 07TH FEBRUARY UNTIL 11TH MARCH
Hello, there! :)
Don't miss out on our stock clearance big sale for
GERMAN BRAND DIN FITTING TYPE UNION COUPLING
* All sizes are up to 36% discount from the original price. *
* This promotion is last for 1 month. *
* It is a first come first serve basis until the stock lasts. *
📌 Minimum order amount SGD 50.00 exclusive of tax is required per order, excepting VIP Clients.
📌 Only applicable for Terms Client and VIP Clients.
📌 Subject to the existing stock of German brand Din Fitting of type Union Coupling while stock last.
📌 Chuan Kok Hardware reserves the right to vary any terms & conditions.
📌 This offer does not apply to other promotions.
📌 Not more than one promo code is allowed in the purchase order.
📌 On a first come first serve basis. Only applied once Chuan Kok's client place an order.
📌 Chuan Kok Hardware will refuse to validate & redeem any claim if one does not comply with these terms & conditions.
BE A VIP TO ENJOY VIP PRIVILEGE
How to become a VIP member?
Requirement:
Achieve Annual Sales Revenue
Did you know that VIP members are able to enjoy VIP privilege & claim more benefits (gifts, rebates, vouchers)?
Hey, contact your respective salesperson to know more about VIP membership.